August 08, 2020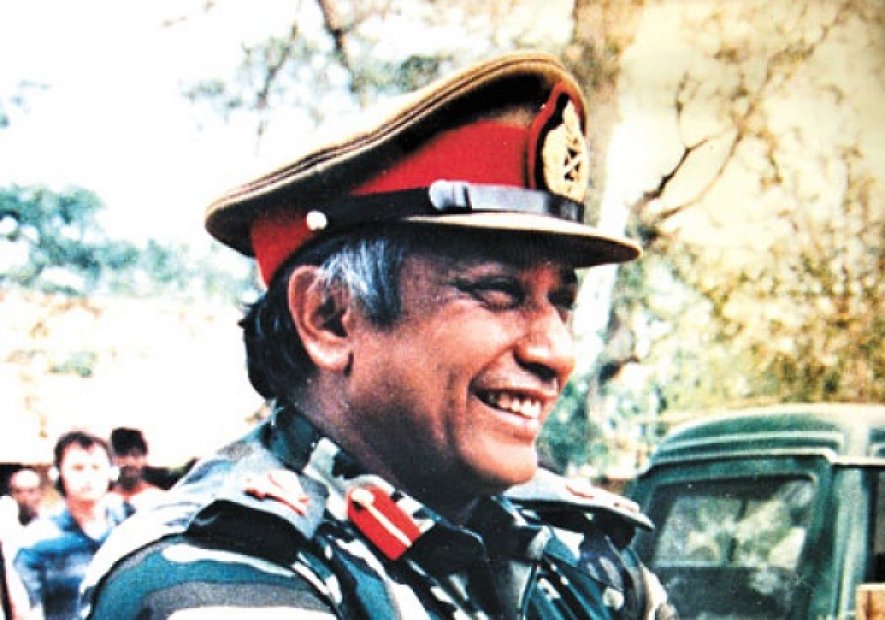 Lt. Gen. Denzil Kobbekaduwa, whose name has been written in golden letters in the annals of Sri Lankan history as a hero immensely loved by all, died following a bomb blast, 28-years ago, today (Aug 08).
On his 28th death anniversary, we remember him as a great soldier of Mother Lanka.
Born in July 1940, Denzil studied at Trinity College, Kandy and became a top-class hockey and rugby player in school. Afterwards, he joined the Sri Lanka Army in May, 1960.
Upon successful completion of his basic military training, he left for Sandhurst, UK to receive further training at the prestigious Royal Military Academy.
Afterwards, this gentleman was commissioned to the Sri Lanka Armoured Corps, as a Second Lieutenant on Aug 03, 1962.
Lt. Gen. Kobbekaduwa during his illustrious military career led various successful military operations during the war. Vadamarachchi Operation and Operation Balavegaya were most successful and crippled the enemy at the war front.
He was fatally injured along with his subordinate officers and killed, when the Land Rover that they were travelling exploded following a land mine hit at the Kayts Island, during their groundwork for 'Operation Final Countdown', the proposed Jaffna Peninsula invasion.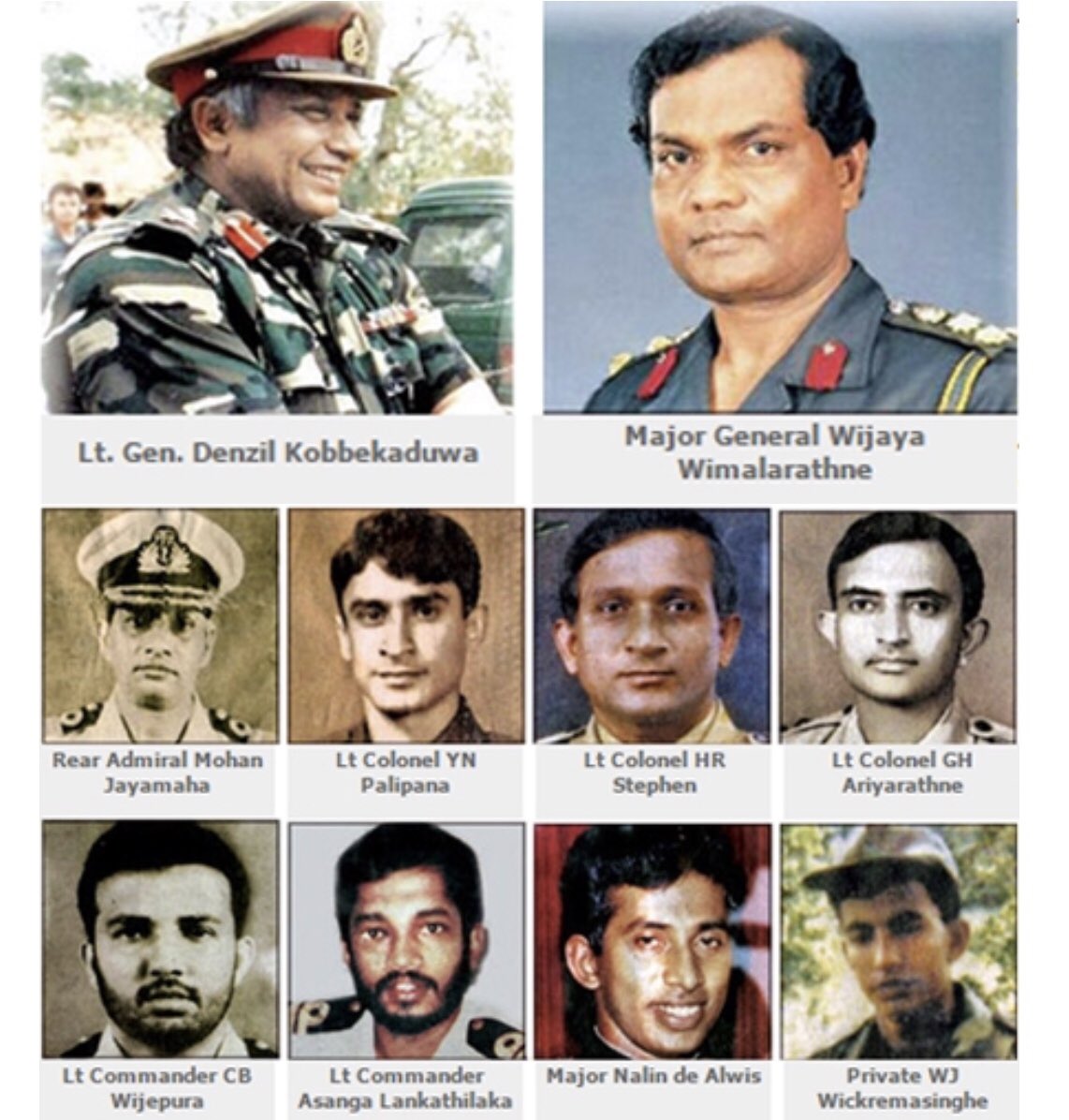 During the tragic incident, he laid down his life along with Major General Wijaya Wimalarathne, Rear Admiral Mohan Jayamaha, Lieutenant Colonel H.R Stephen, Lieutenant Colonel G.H. Ariyarathne, Lieutenant Colonel Y N Palipana, Commander Asanga Lankathilaka, Lieutenant Colonel Nalin de Alwis, Lieutenant Commander C.B. Wijepura and the soldier, Private W.J Wickremasinghe at the Araly Point in Kayts, Jaffna on Aug 8, 1992.
This heroic military leader, who excelled in the battleground, is a recipient of a number of medals including Rana Wickrama Padakkama, Vadamarachchi Operations Medal. Vishista Seva Vibhushanaya, Rana Sura Padakkama (twice), Uttama Seva Padakkama and Desha Putra Sammanaya.
This great officer and gentleman was posthumously promoted to the rank of Lieutenant General.