October 25, 2020
The Sri Lankan military components enhance the relationships with regional and extra-regional military units while participating in military exercises. It helps to strengthen military diplomacy and share the knowledge between the forces.

The Sri Lankan Force Protection Company (SLFP-Coy) serving the United Nations Interim Force in Lebanon (UNIFIL) recently participated in a five-day long direct live firing exercise, 'Ex-Steel Storm - 2020'.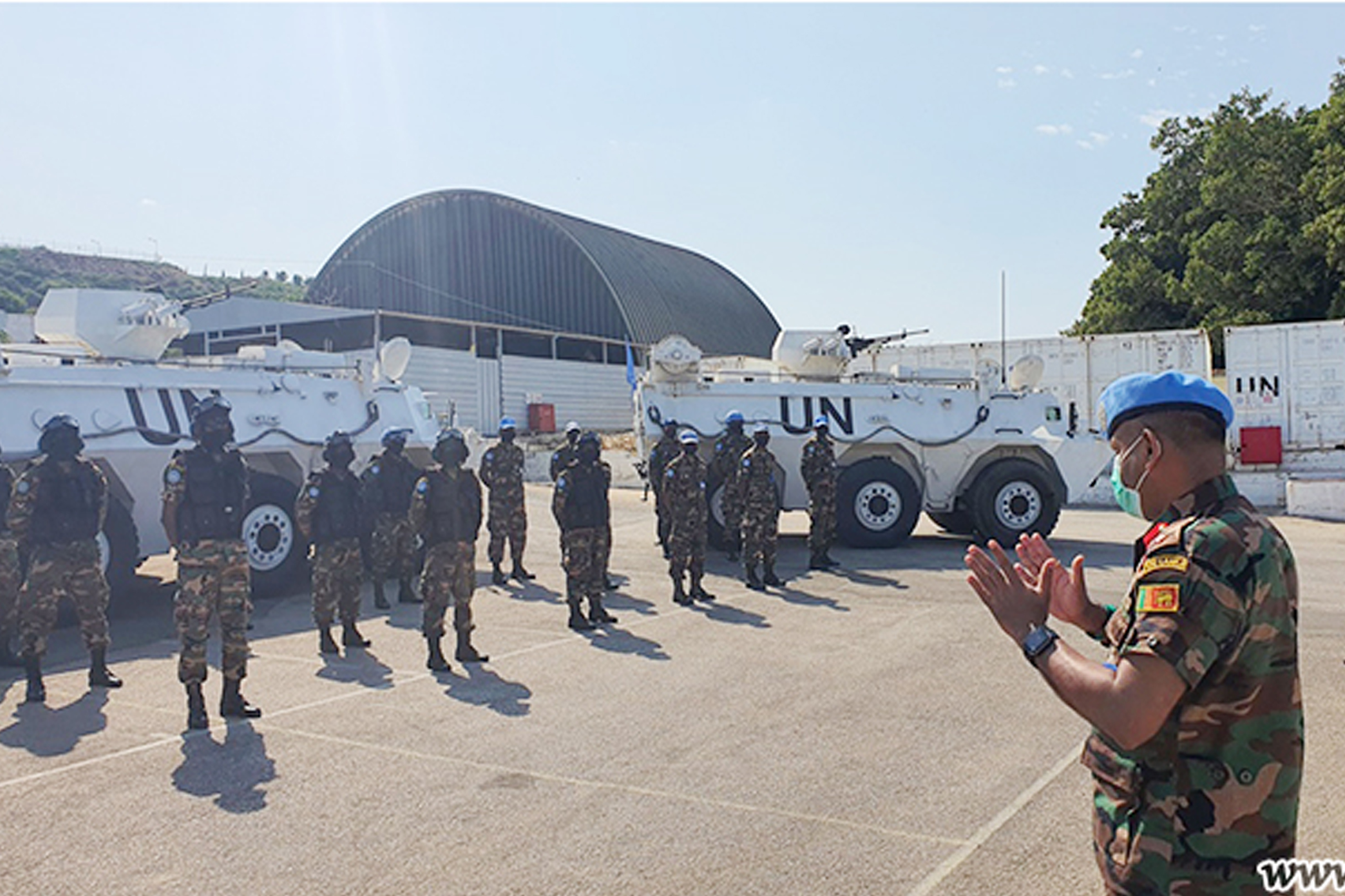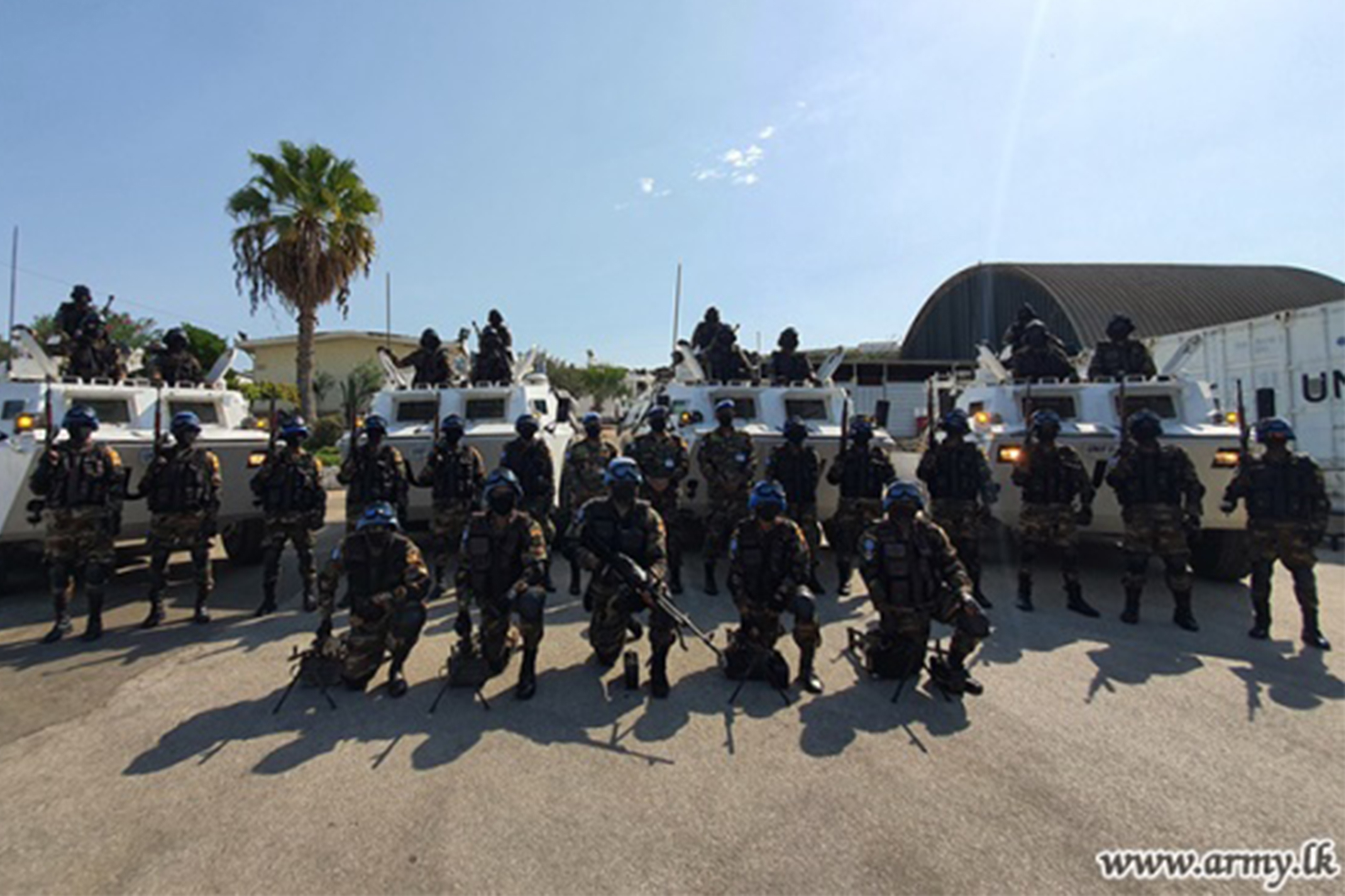 Courtesy: Sri Lanka Army
The annual bilateral Naval exercise conducted between Sri Lanka Navy and Indian Navy titled 'SLINEX' (Sri Lanka India Naval Exercise), concluded last week. This year's exercise was conducted from 19 to 21 October off the Eastern Coast of Sri Lanka.
SLINEX - 2020 was one of the finest platforms in exchanging the best practices and procedures for future joint naval operations and strengthens the maritime interconnectedness and mutual understanding between both the Navies.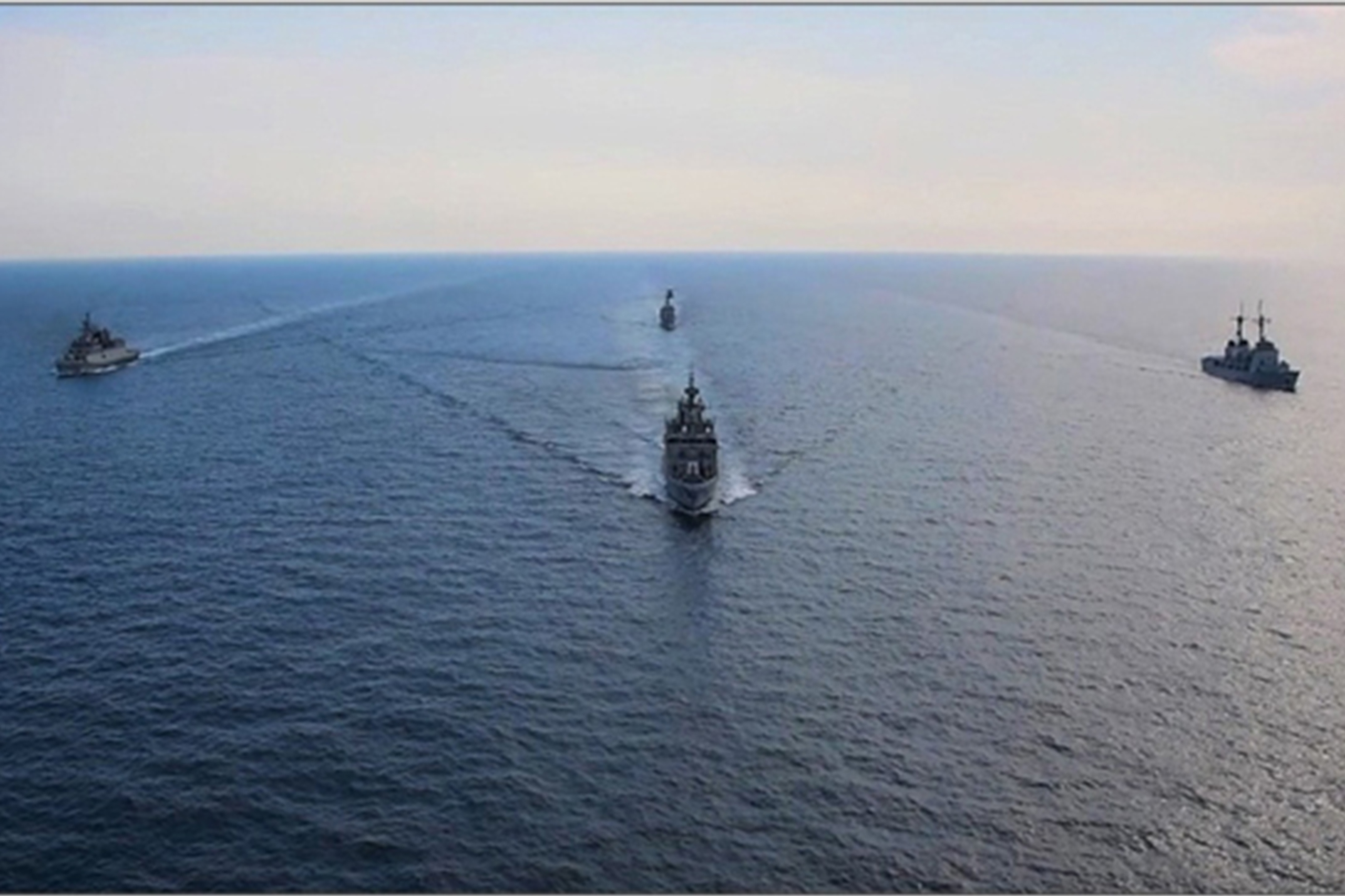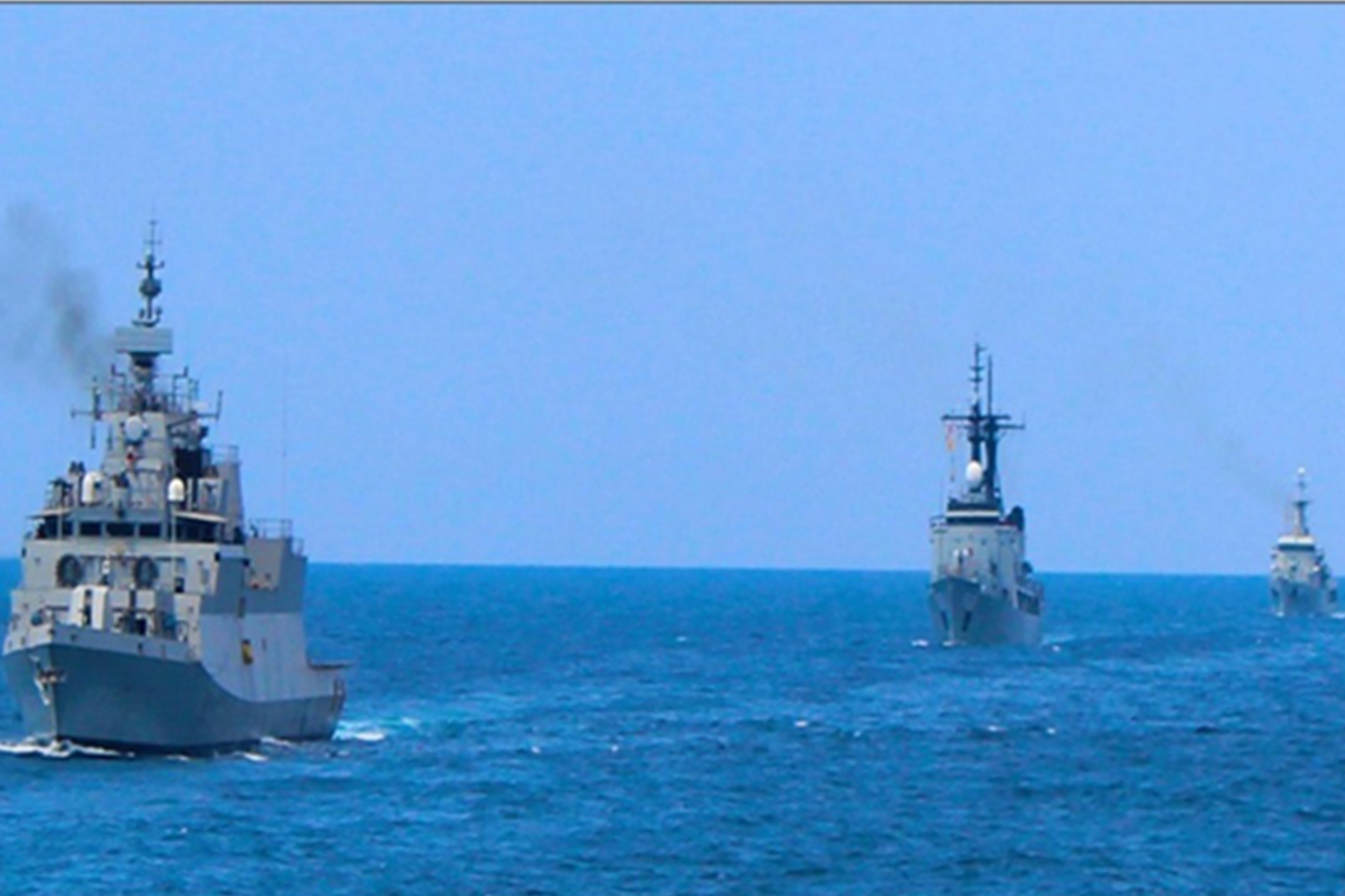 Courtesy: Sri Lanka Navy