Hon. Premitha Bandara Tennakoon MP LLB (Hon) UK LLM Australia
State Minister of Defence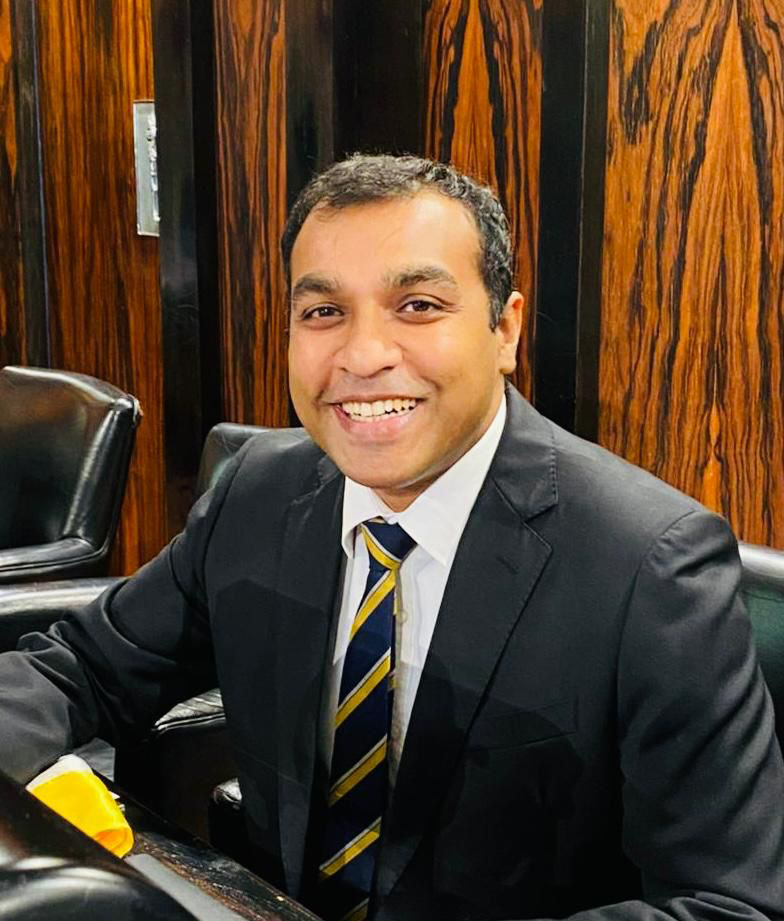 Hon. Premitha Bandara Tennakoon MP was appointed as the State Minister of Defence of Sri Lanka on 8th September 2022.
Prior to taking up this important portfolio he had served as the Cabinet Minister of Ports and Shipping from 18 April 2022 to 09 May 2022.
During this brief period serving as a cabinet minister he initiated several long felt changes of which the change in payment policy of the Sri Lanka Ports Authority stands out as a timely initiative.
The new payment system adopted by the SLPA made way for transactions to be carried out in US dollars. As a result of that long overdue change, the Ports Authority is currently charging in US dollars for its services which no doubt would pump much needed Forex to the local economy.
As a very active Member of Parliament Minister Tennakoon is among the prominent law makers who have had important interventions as speeches in Parliament.
The young Minister who hails from a well established political family from the central part of the country was appointed as the Assistant Chief Whip of the 16th Parliament of Sri Lanka.
Prior to entering Parliament Minister Tennakoon was a member of the Central Provincial Council.
He was the Minister for Sports, Youth Affairs, Women's Affairs and Rural Industries Development of the Central Provincial Council from 2013 to 2017.
Before entering politics he served in the country's foreign service as a diplomat at the Sri Lankan Embassy in Cairo, Egypt.
Following his schooling at the prestigious St. Peter's College in Colombo, Minister Tennakoon proceed to the UK for higher studies. He completed his Bachelor's degree in Law from the University of Buckingham, UK. He later completed his LLM from La Trobe University in Australia.
He is a voracious reader, an eloquent speaker, and a person with many unique insights and experiences.