Bombshell revelation of distant terrorists
July 09, 2020
Bombshell revelation of distant terrorists
The former cadre of the now defunct LTTE, who succumbed to his injuries early this week due to burn injuries in an explosion, has revealed that he was financed by LTTE supporters who want to revamp LTTE in the North.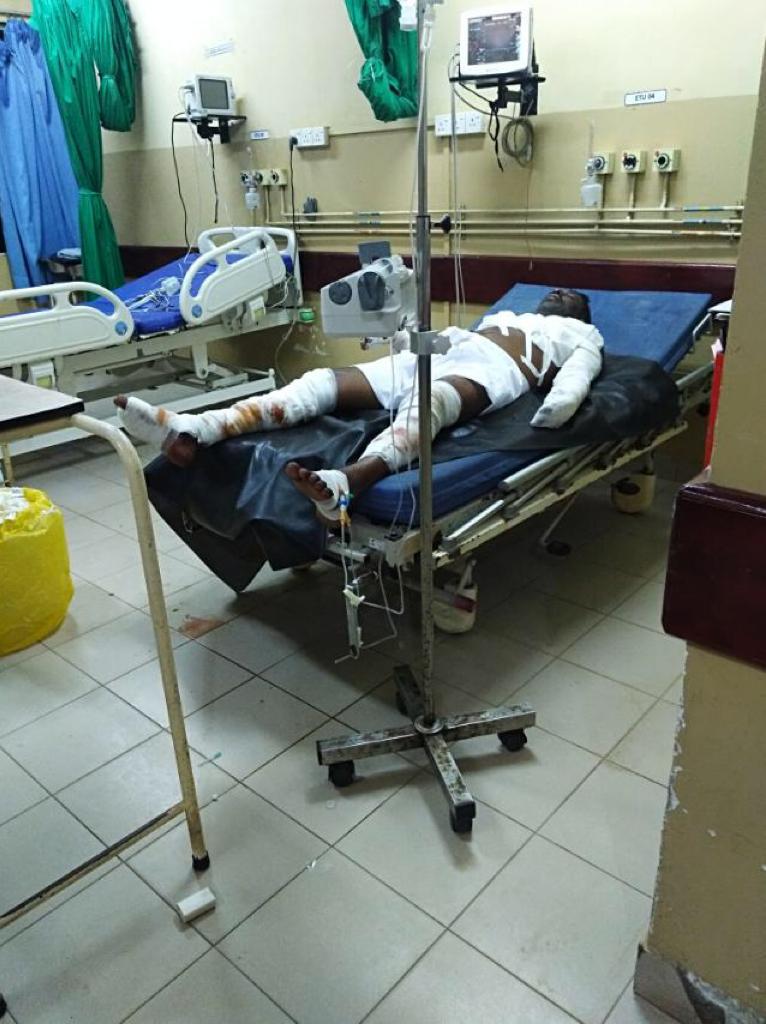 Terrorism Investigation Division (TID) officials said he was regretting that some of impoverished villagers in North were being exploited by those LTTE supporting groups abroad to carry out explosions and other activities to show LTTE revamping attempts.
"They are using our helplessness for their own survival abroad," 44-years-old Thangarasa Devarasa, who was being treated at the 66 ward of the Anuradhapura General Hospital, has told the investigators.
The TID officers said Thangarasa, who was also known as Menon and also being called as Thangarasa Thangei Athman, had accepted that he also carried out minor explosions using improvised explosive devices (IEDs) in Vallipuram, Nelliadi and Dharmapuram areas previously.
On July 4, the home-made bomb made using gun powder, nuts and bolts, was exploded prematurely in his house at Iyakkachchi, Kilinochchi revealing yet another attempt by Thangarasa to mark the LTTE's Black Tiger day, next day.
The TID investigators believe that the recovery of a 2x3 banner in which the words 'Black Tiger Day' was hand written, was a proof that he was to explode the IED to mark the Black Tiger Day.
The investigators had also found three other IEDs made by Thangarasa from his house.
Joined the LTTE in 1994, he was trained in a Black Tiger camp and the TID took him into custody in 2007. Sent by the LTTE to carry out intelligence work in Colombo, he was operated under Muththappan, LTTE's intelligence operative in-charge of Colombo, until he was taken into TID custody in 2007. He was in the Boosa Prison until he was sent to rehabilitation centre from which he was released in 2012.
According to TID officials, Thangarasa was funded by a senior LTTE supporter, who is now residing in France, to create incidents in the North.
Thangarasa, who was unemployed, was mainly depending on the financial assistance given by those LTTE supporters living abroad, according to TID investigators.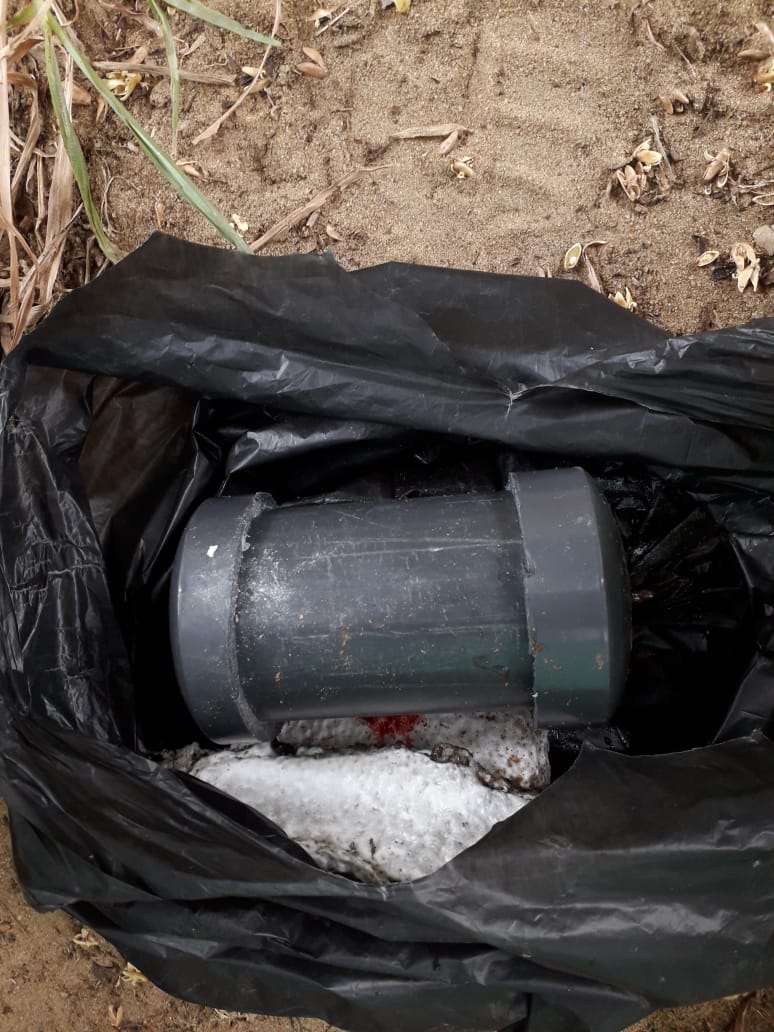 With the failure of his clandestine operation and having severe burn injuries, he was first admitted to the Kilinochchi Hospital and later transferred to the Anuradhapura General Hospital for specialized care but he succumbed to his injuries.
The TID, which had taken two other suspects into custody, are conducting further investigations.